Yoga on the Downtown Common
DFI is proud to announce the second year of our summer-long yoga series, this year with classes expanding from 15 to 20 sessions!
Each Saturday morning from 10 a.m.-11 a.m. a yoga class will be held on the Downtown Common (12 Park Street).
Each week a different local instructor will lead the group through poses and breathing exercises to help you feel calm after a long week. Join us!
Tickets or season passes can be purchased below (see links and schedule). $10 per class or a $100 season pass will cover all 20 classes.
If the weather is not suitable for classes to be held outside, they will be relocated to the CoreFit Studio - 3rd Floor of 50 Hollis Street.
Check out our slideshow (below).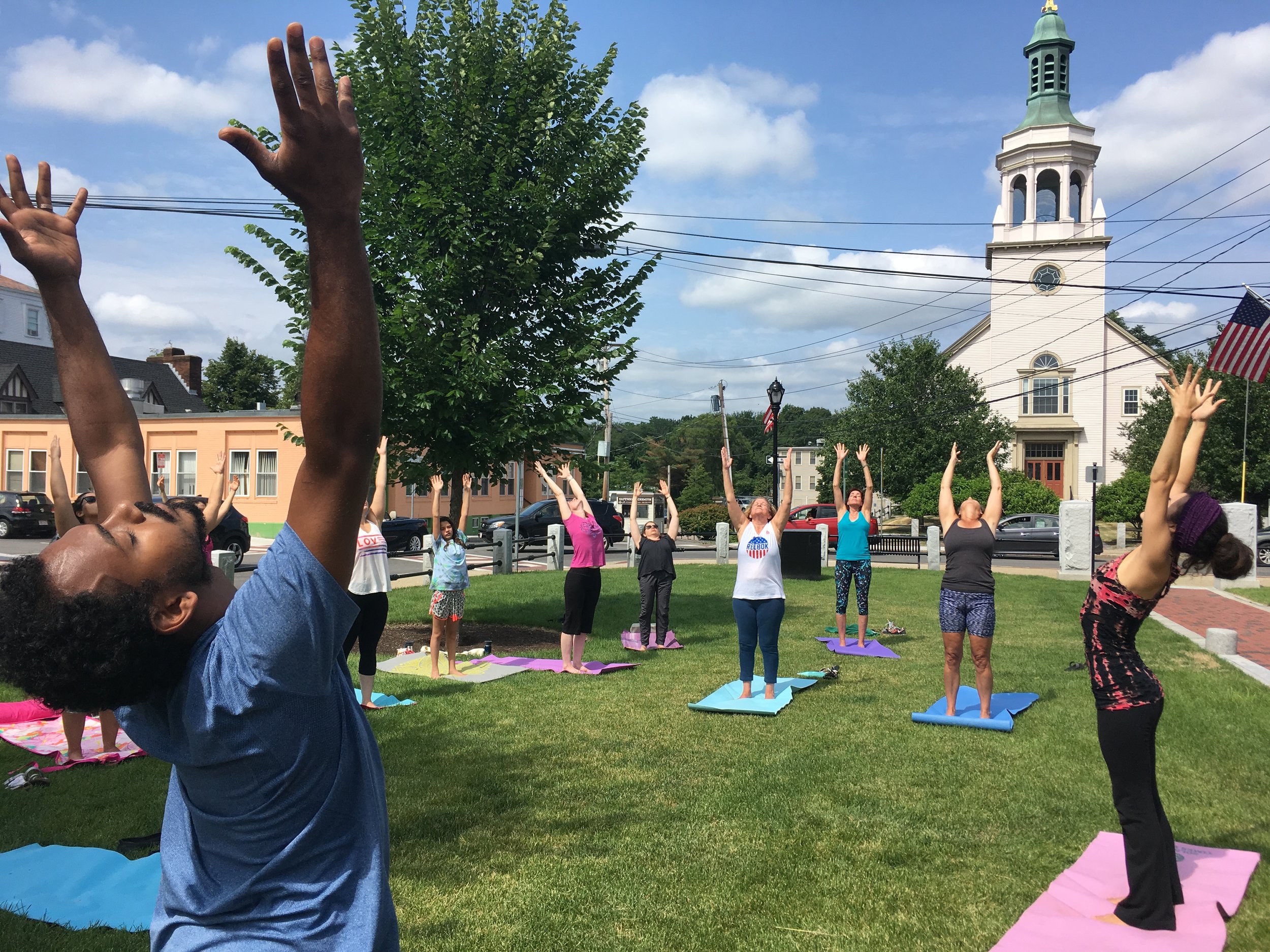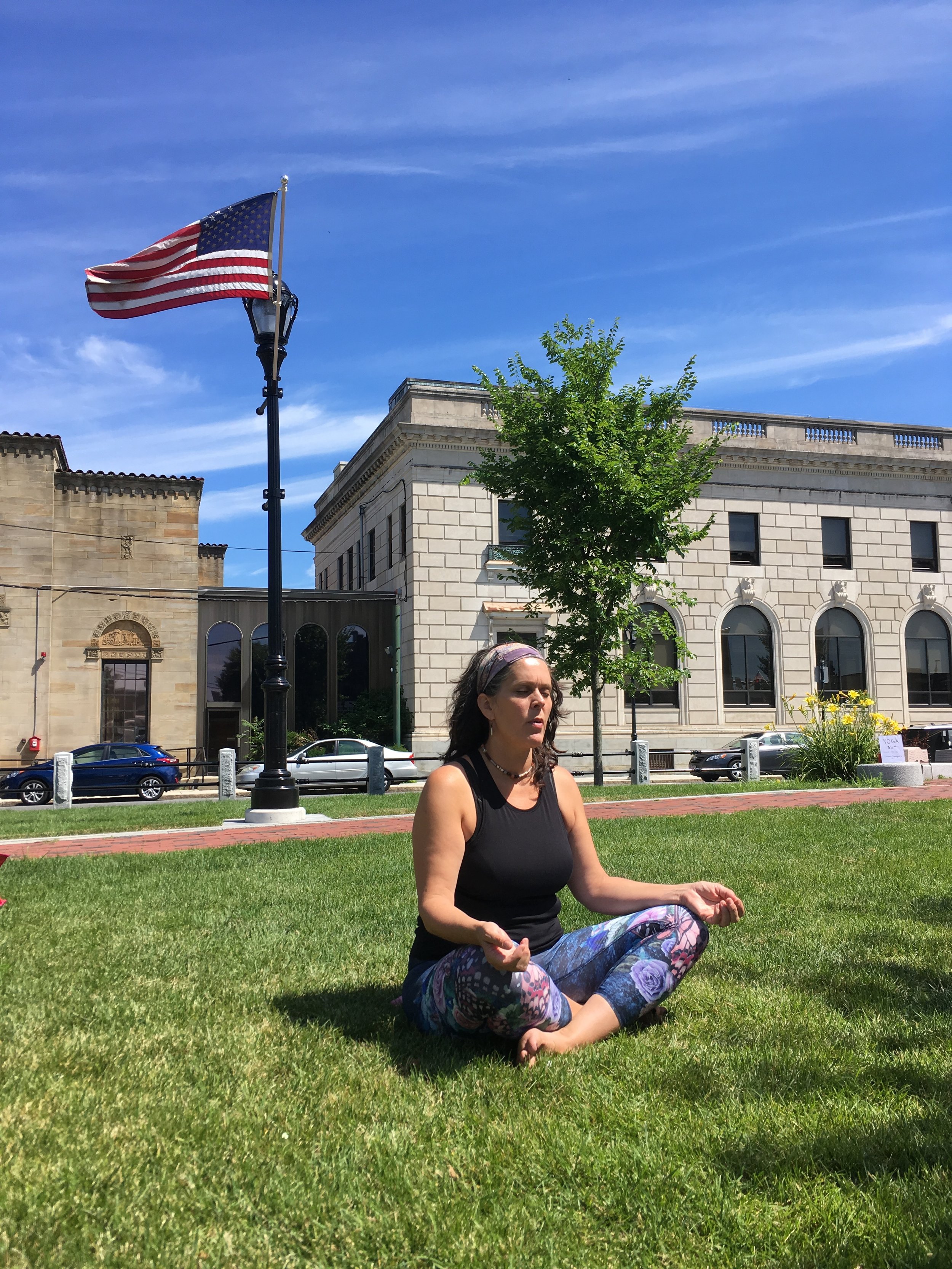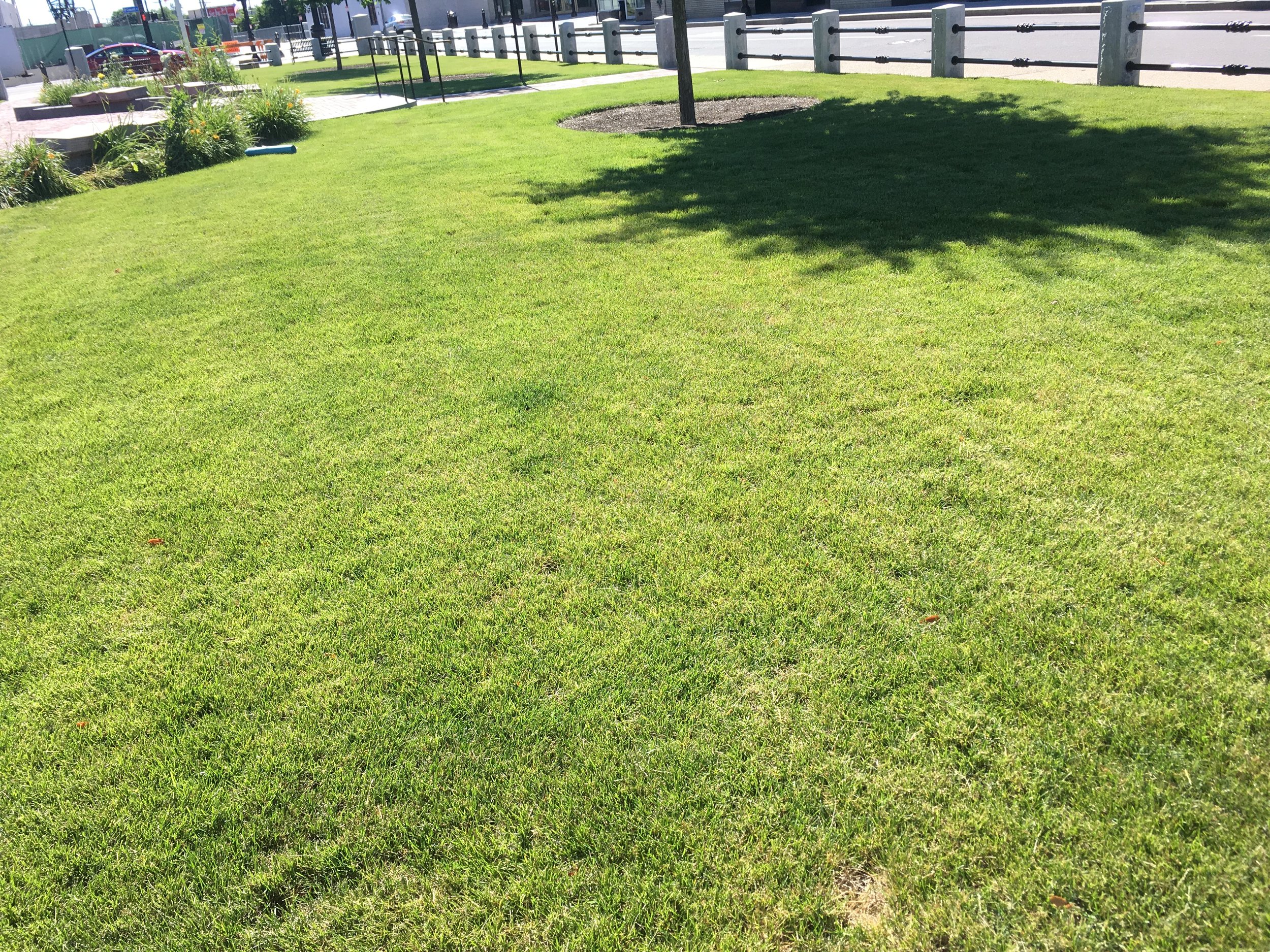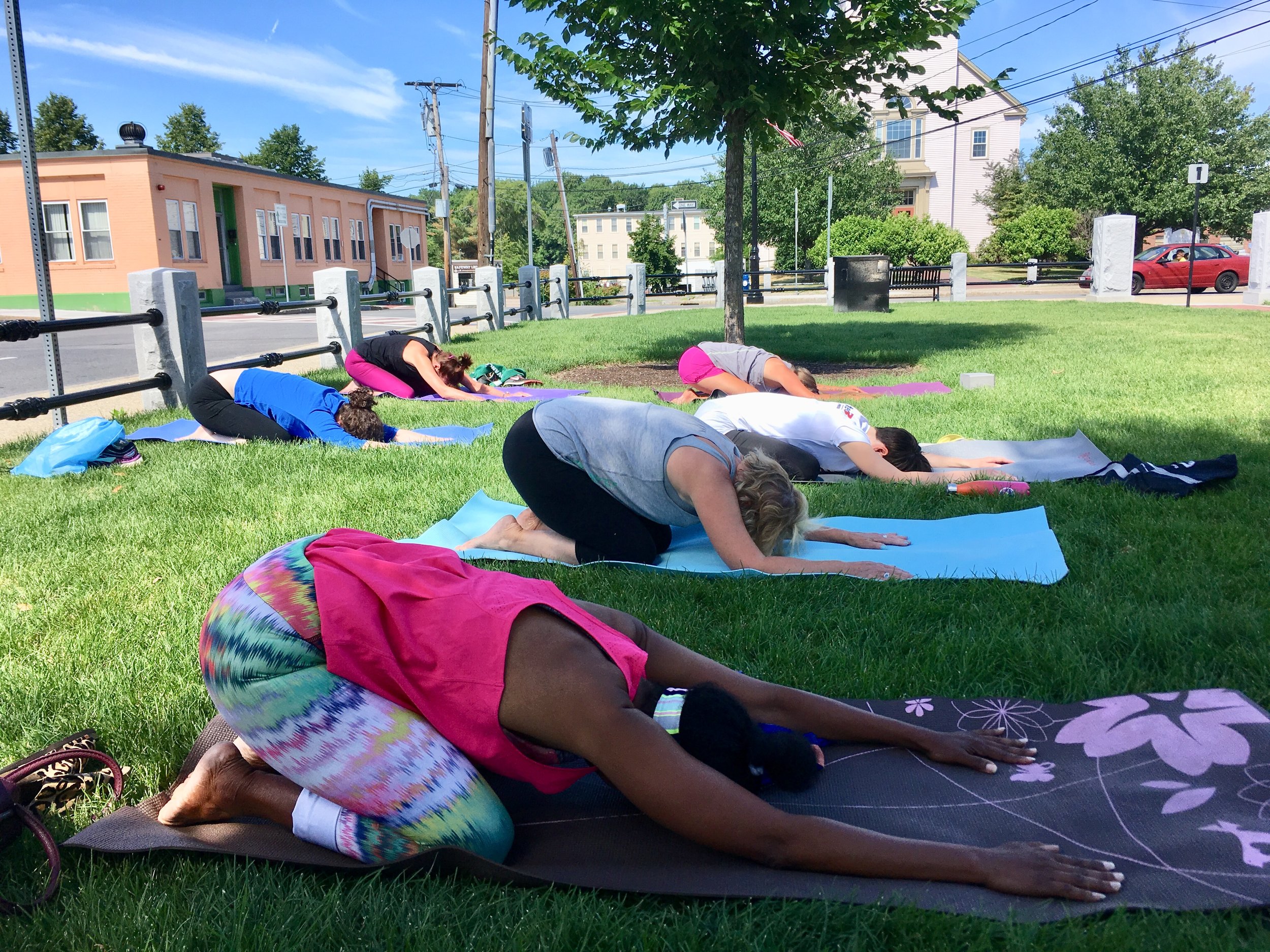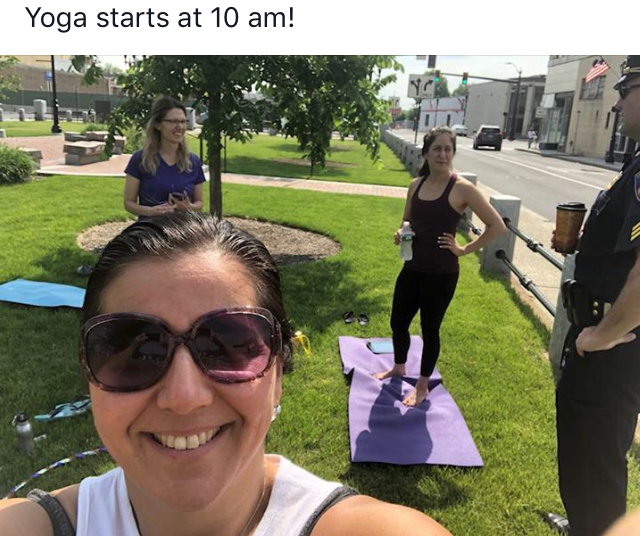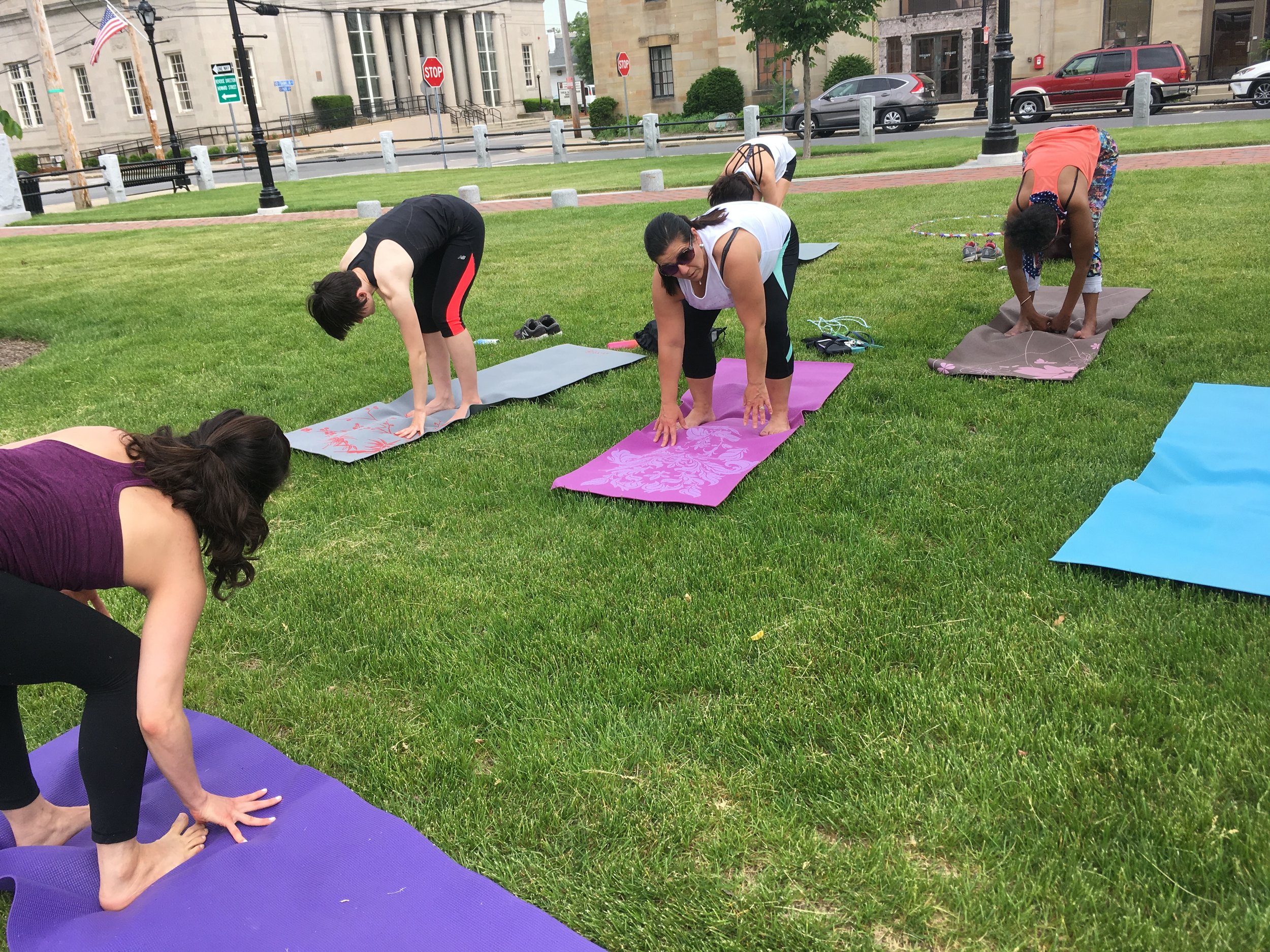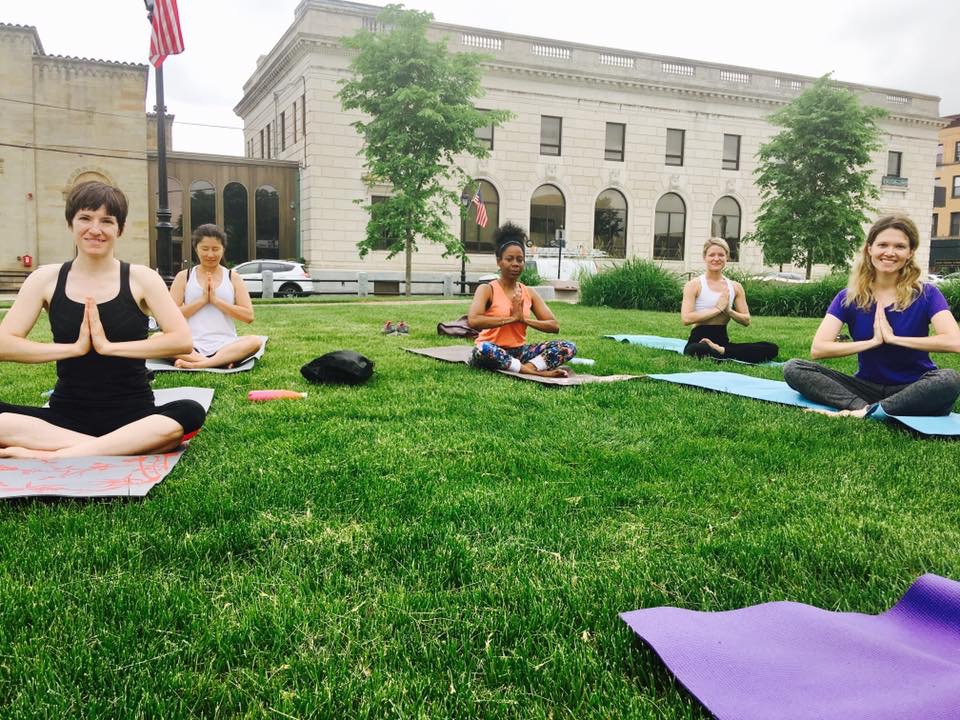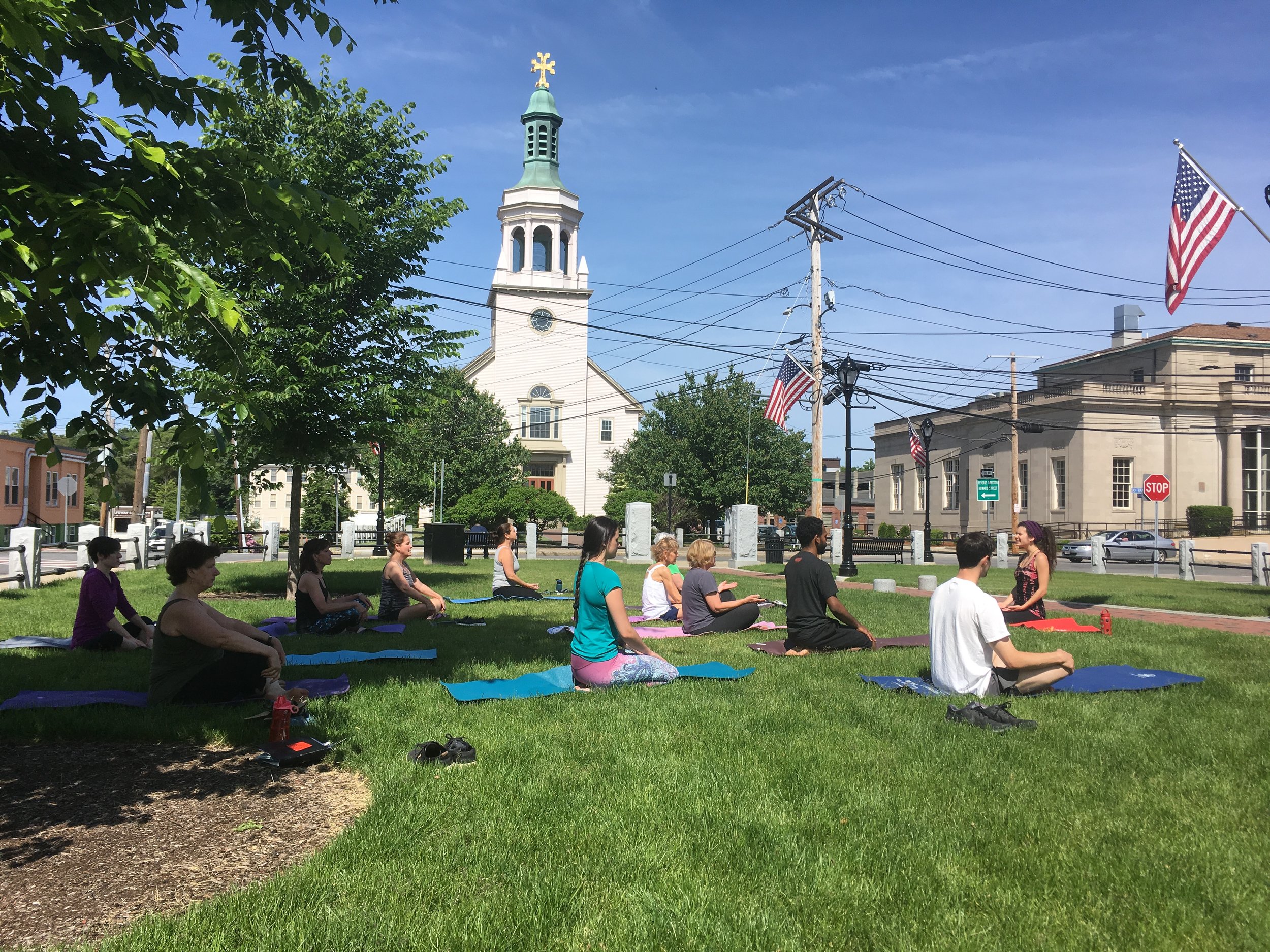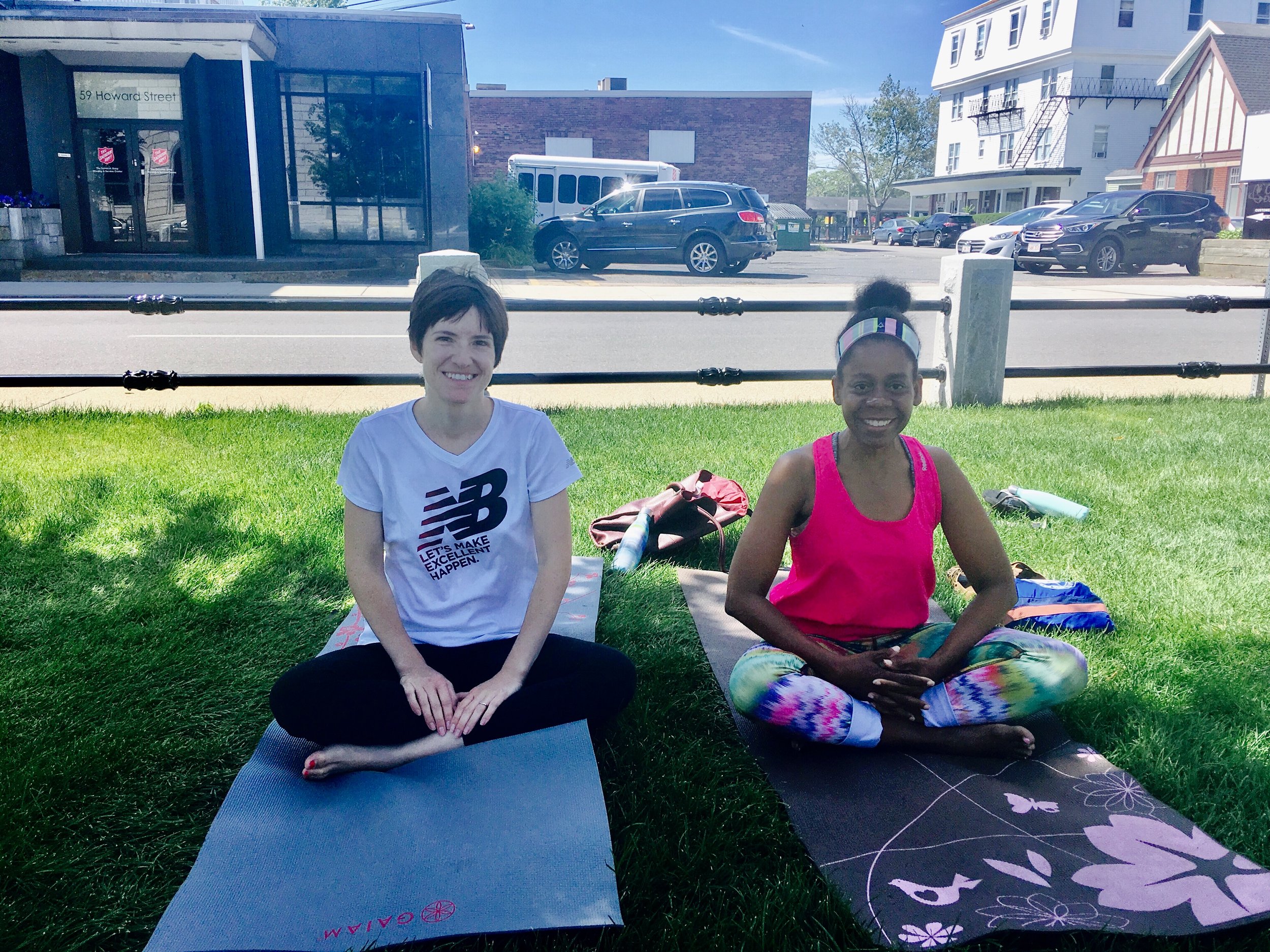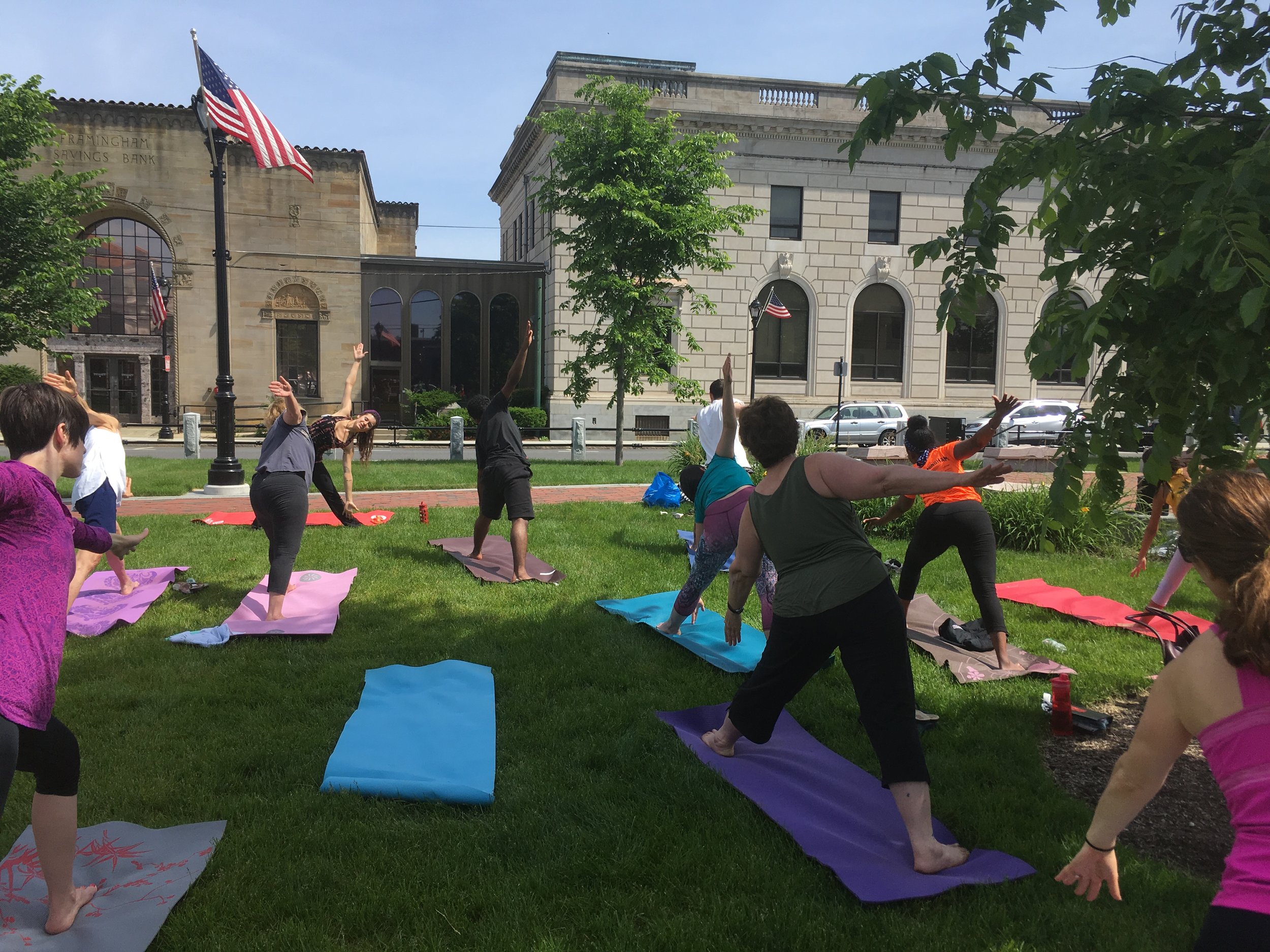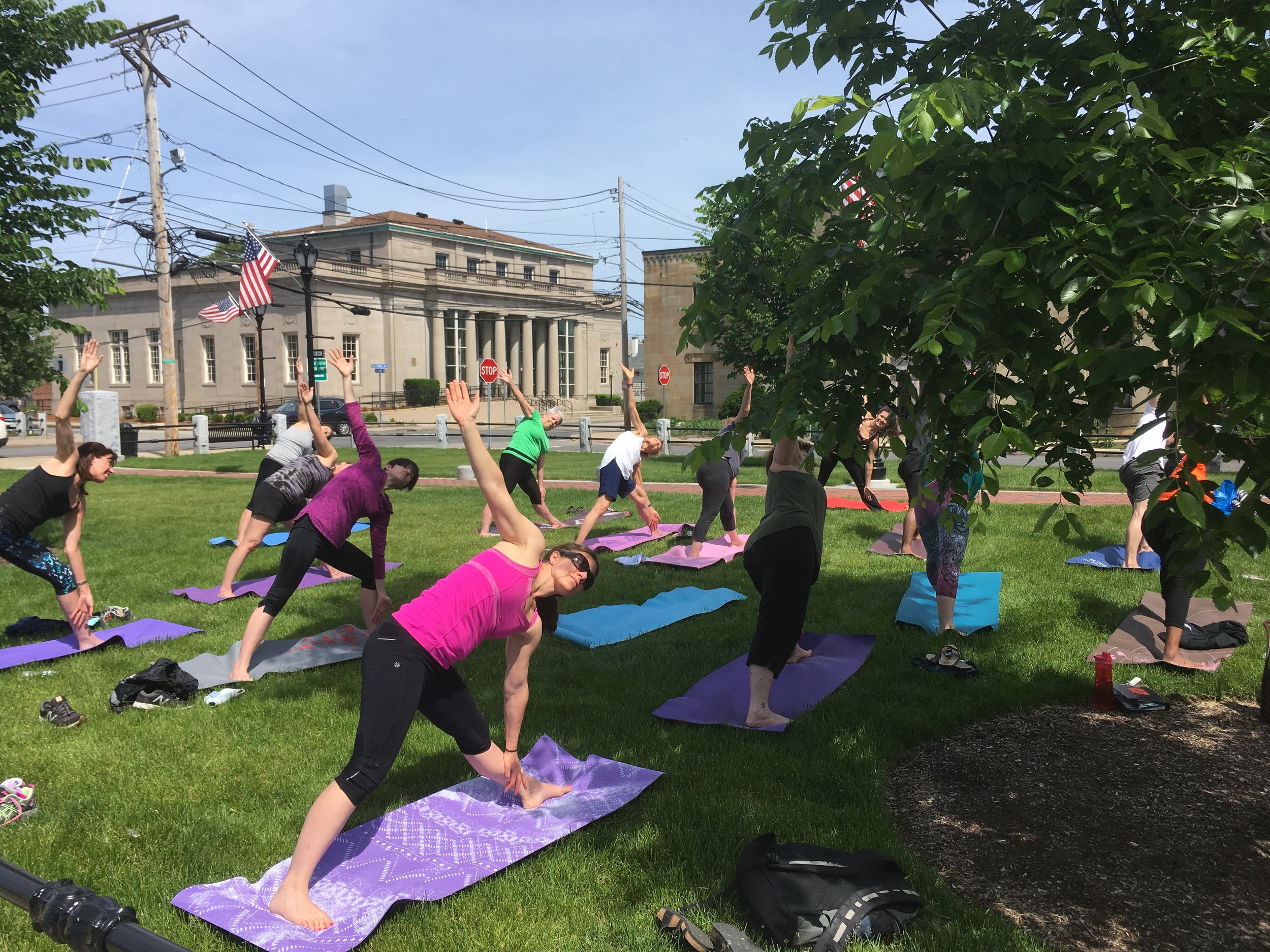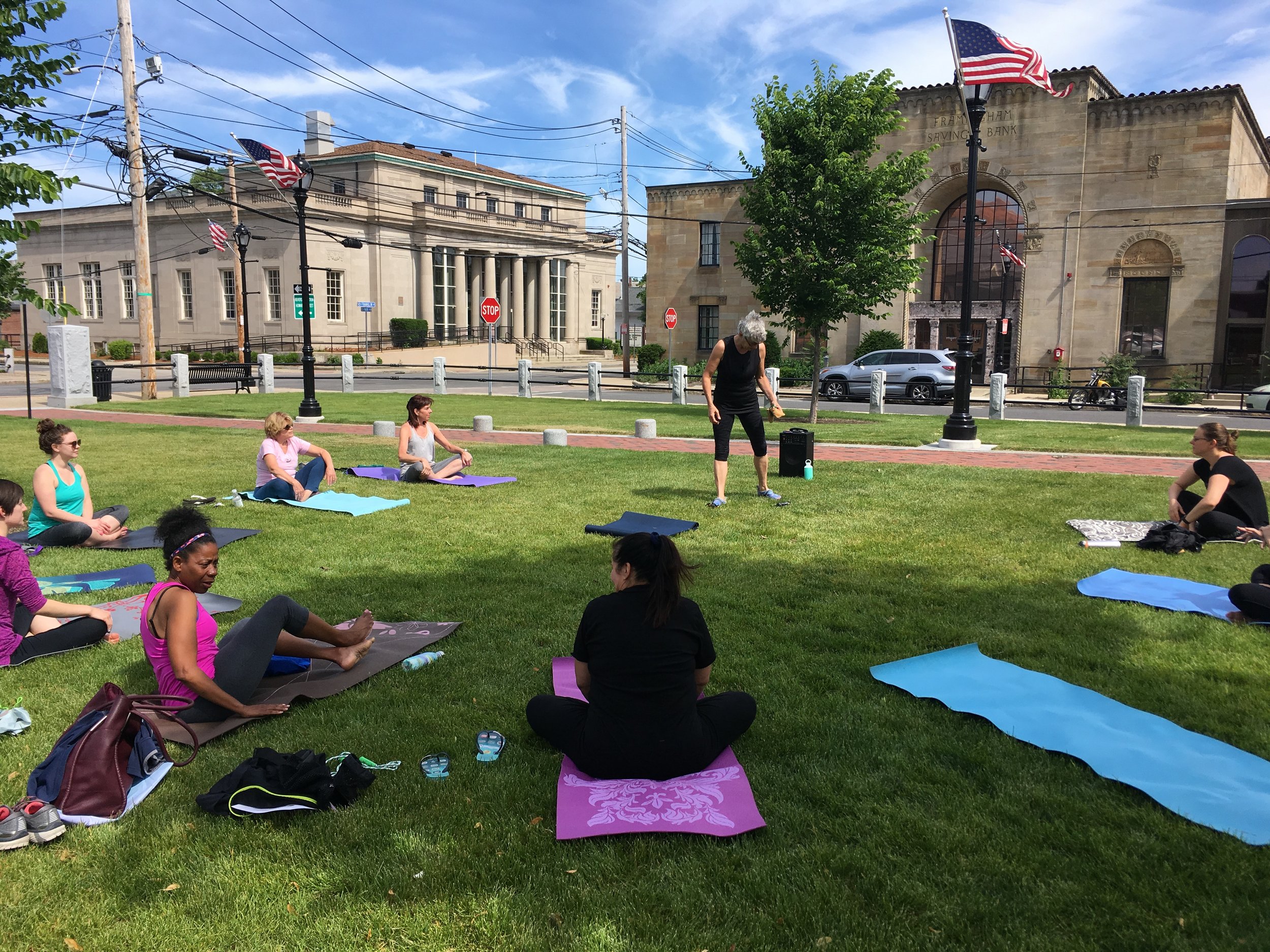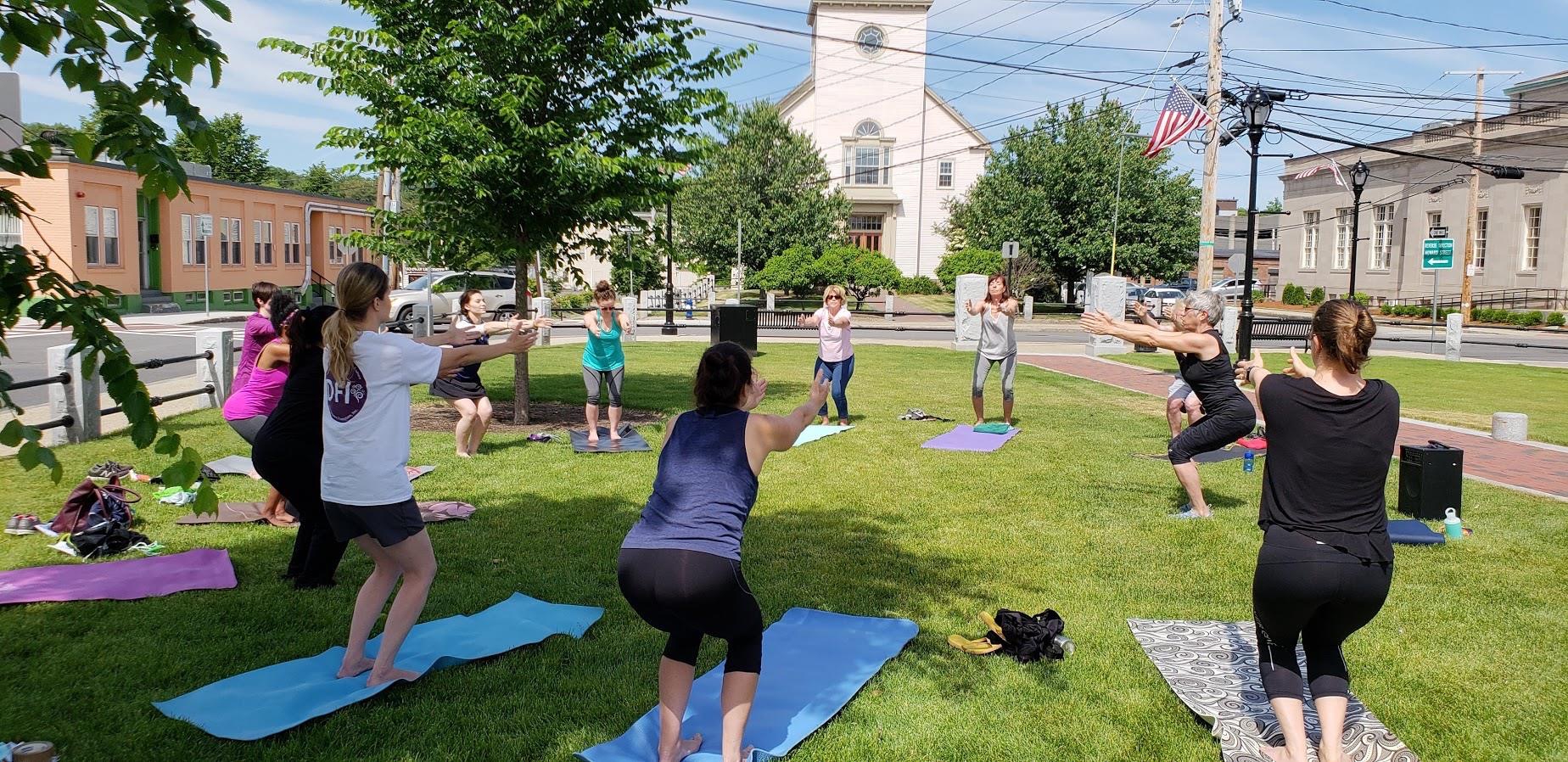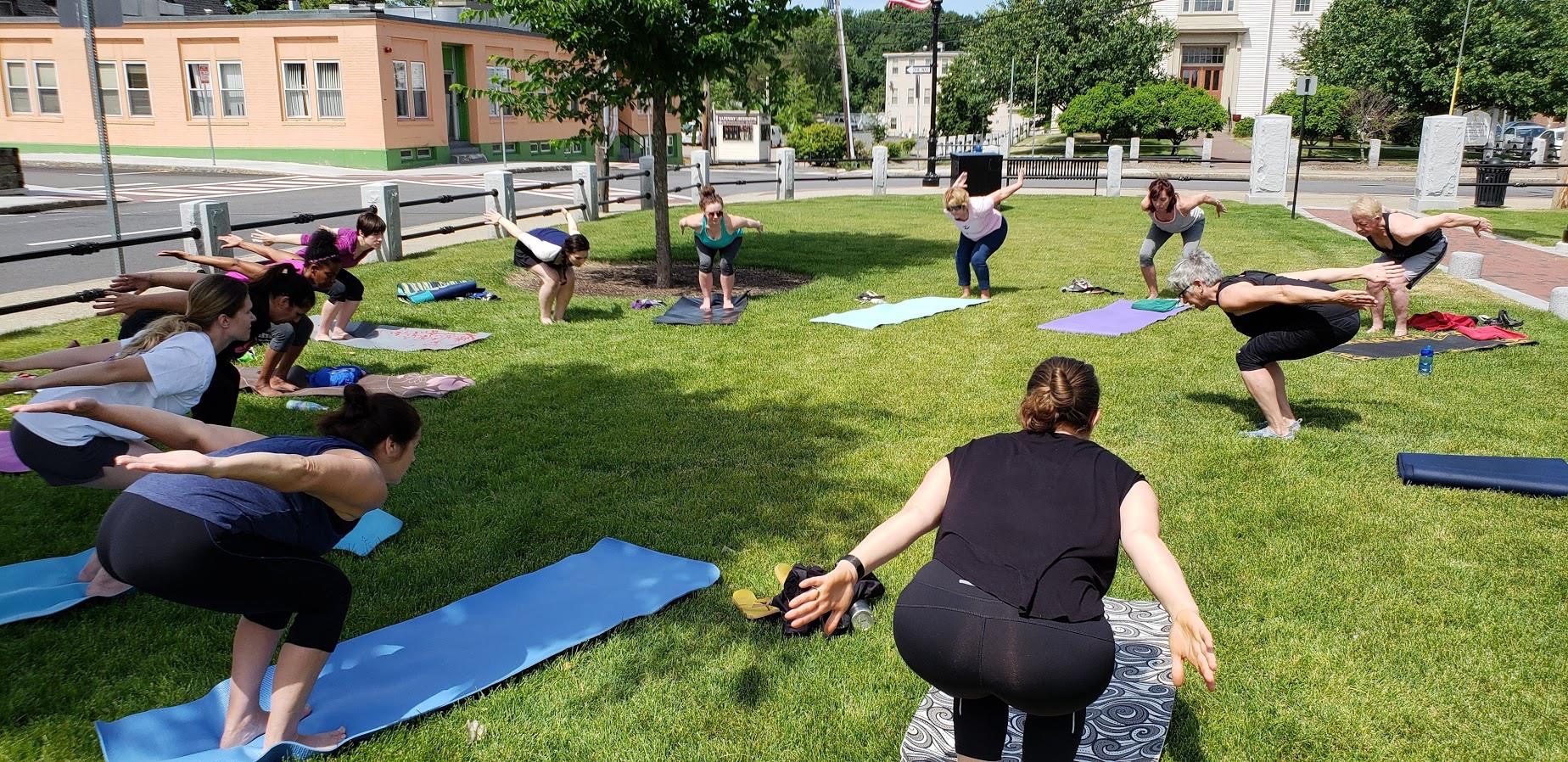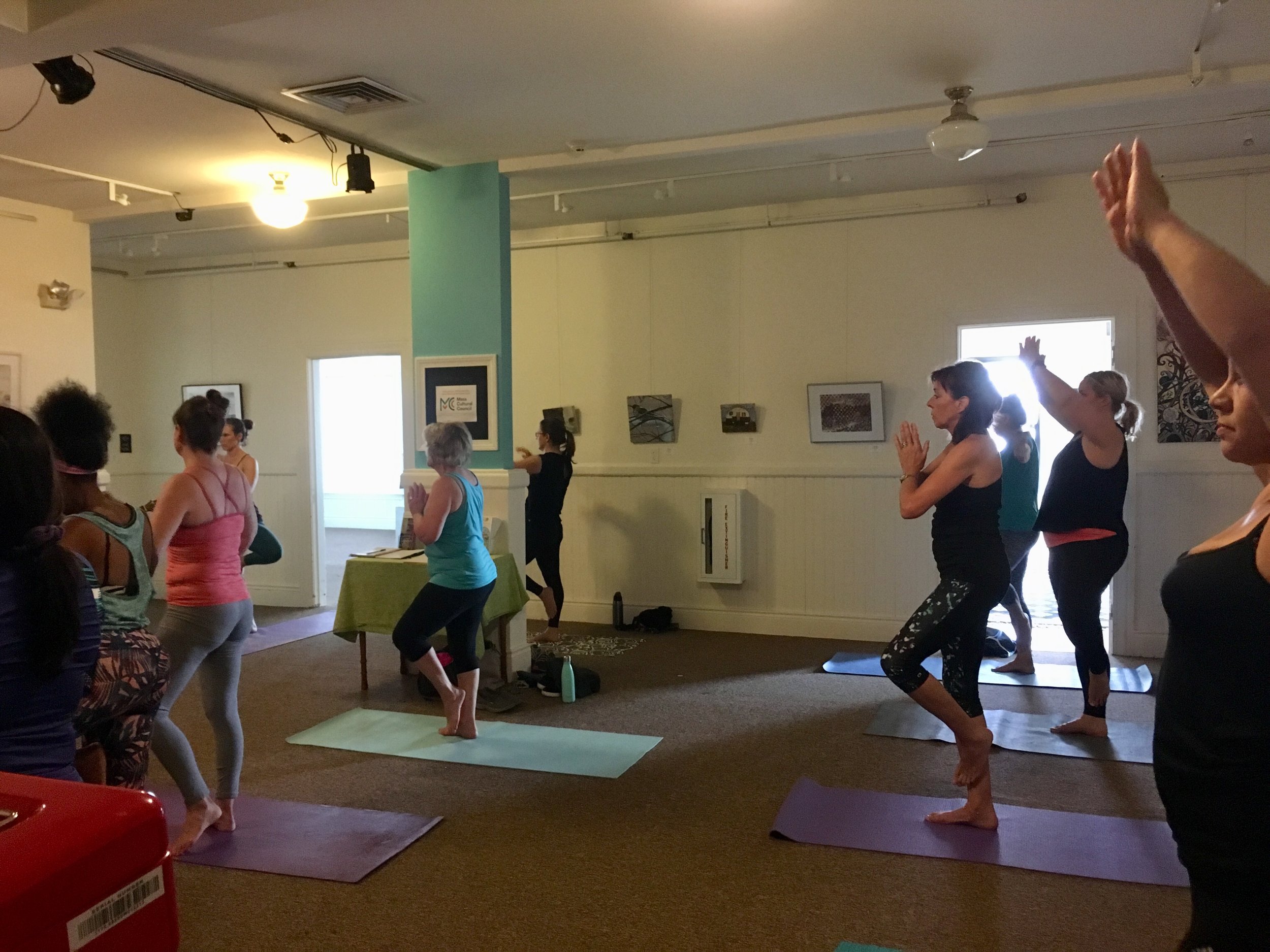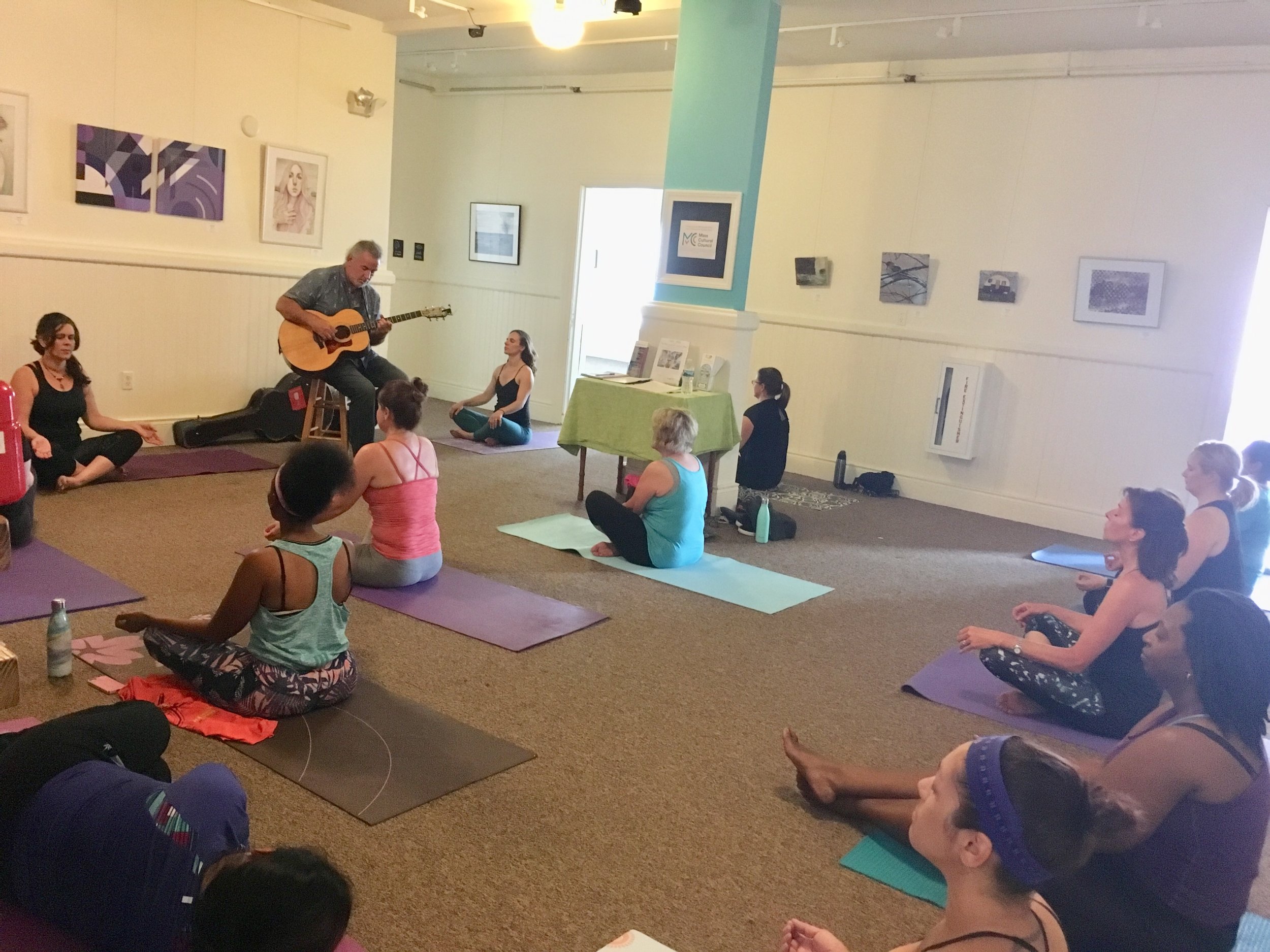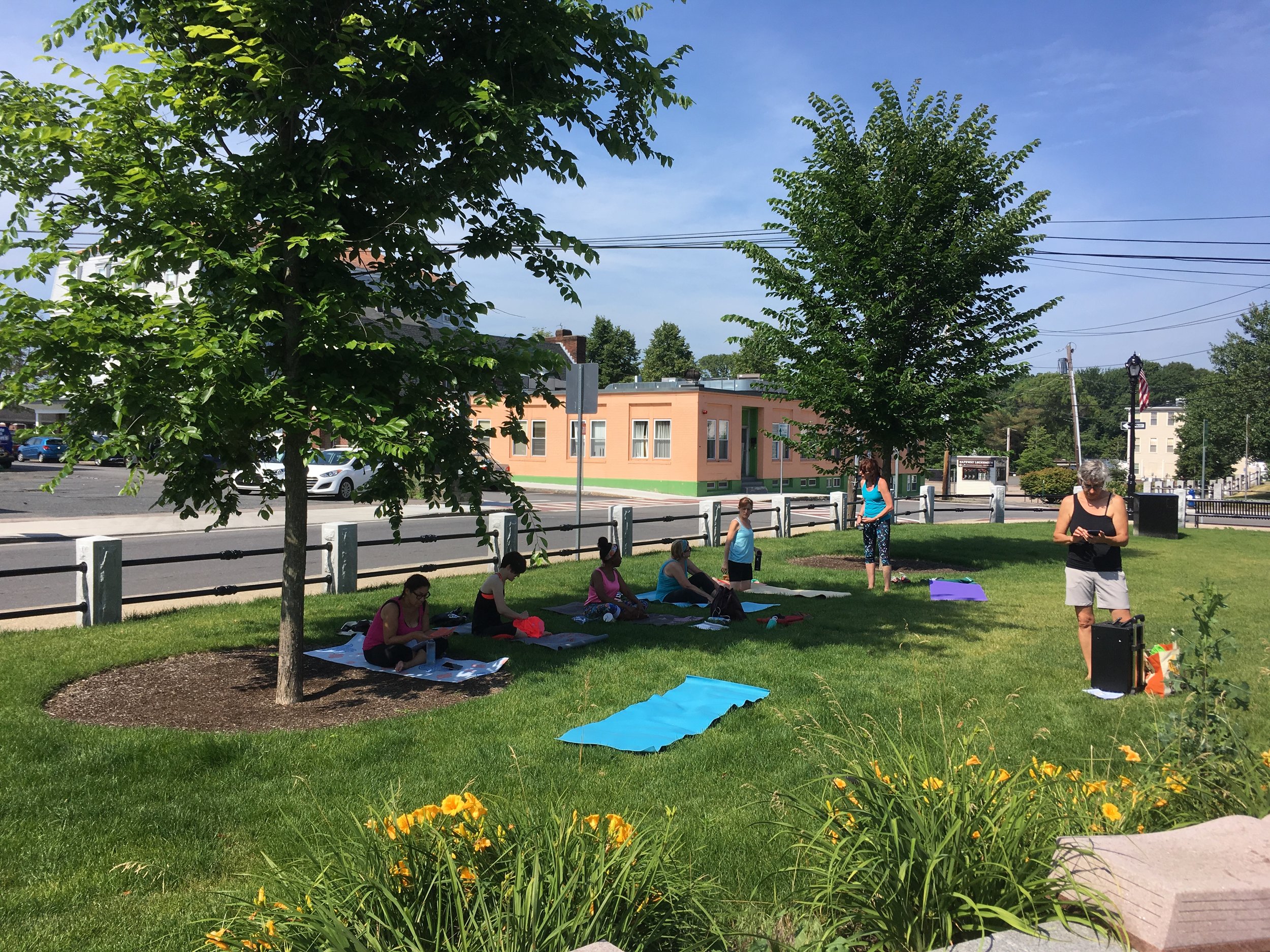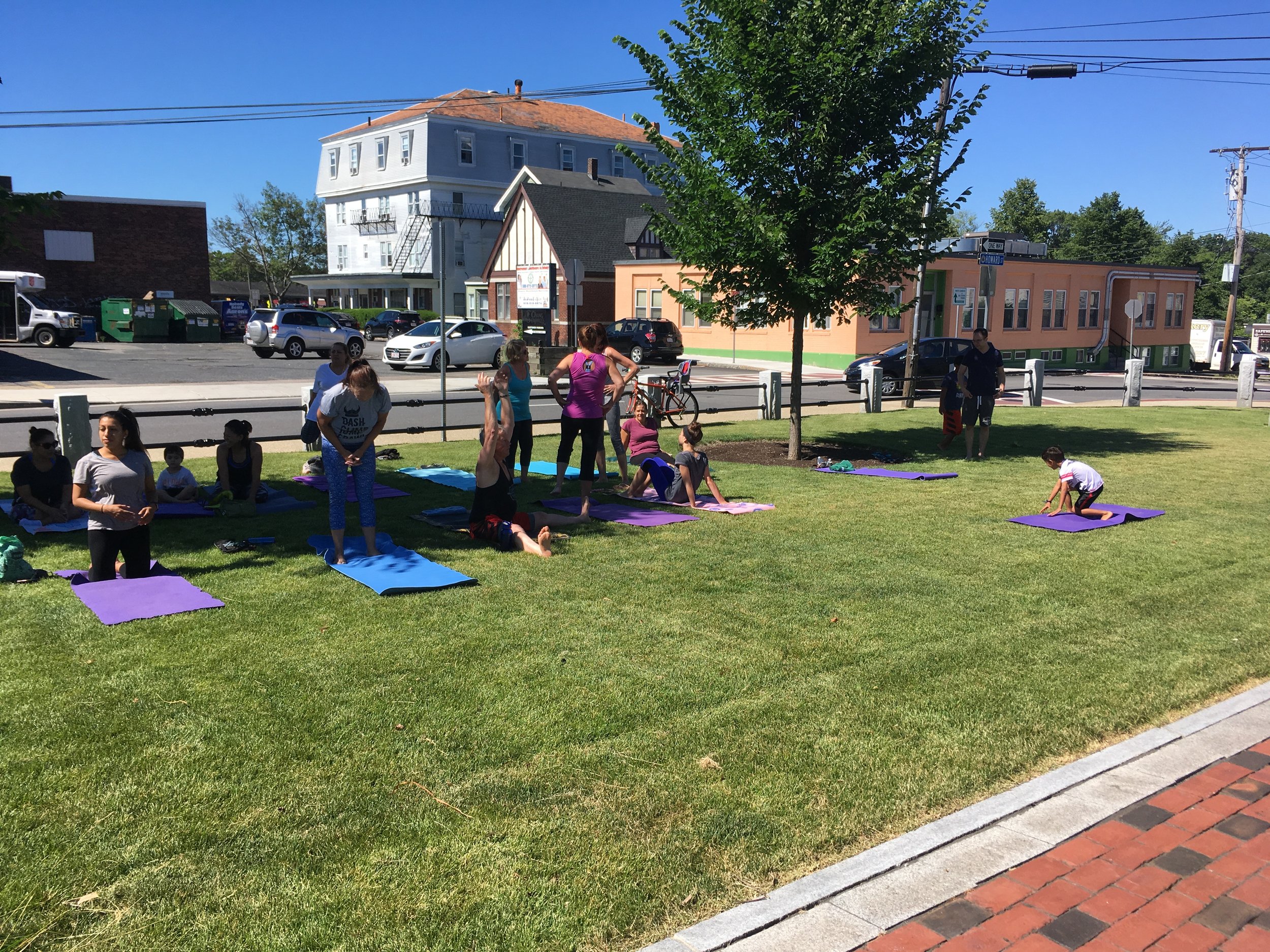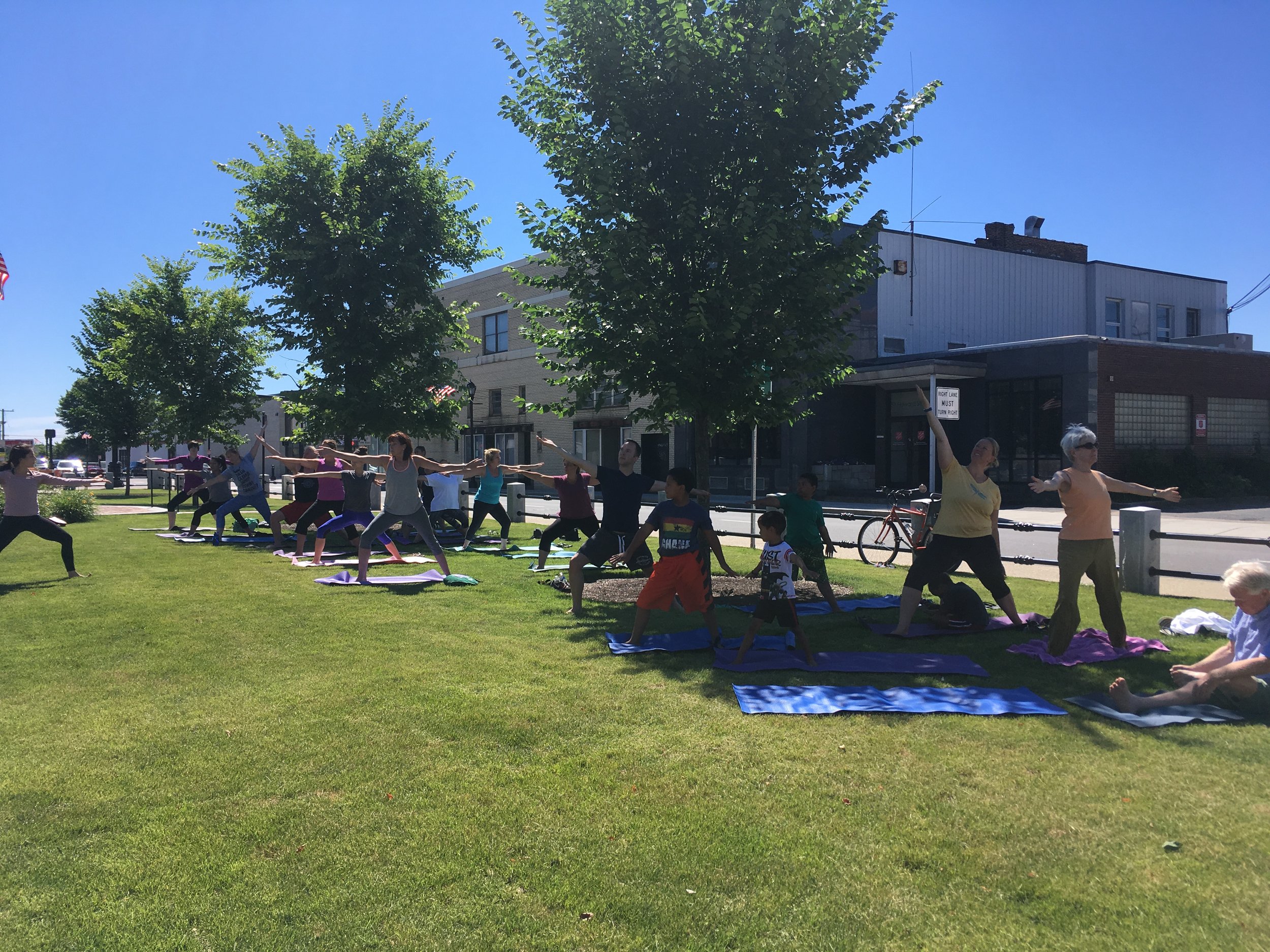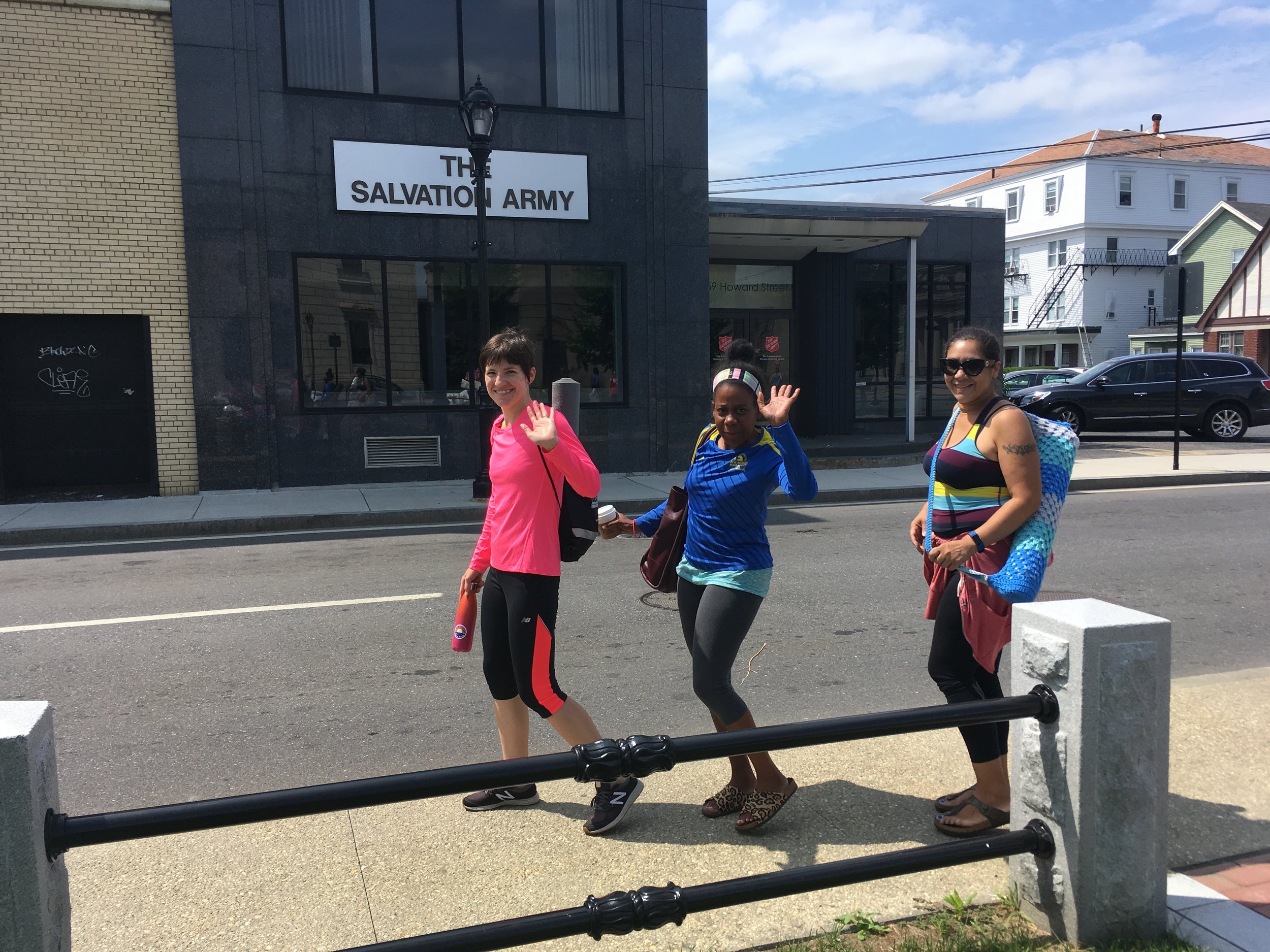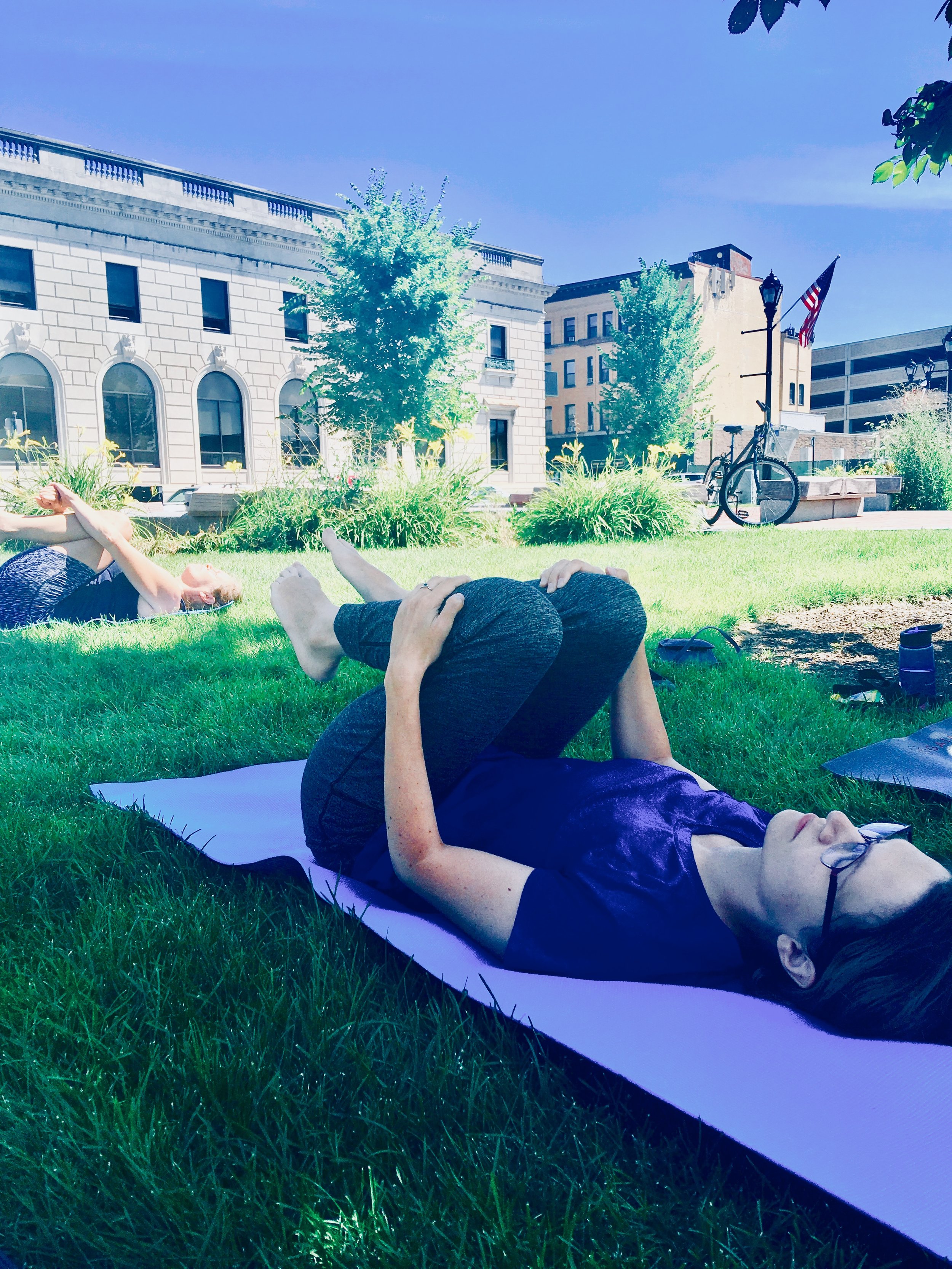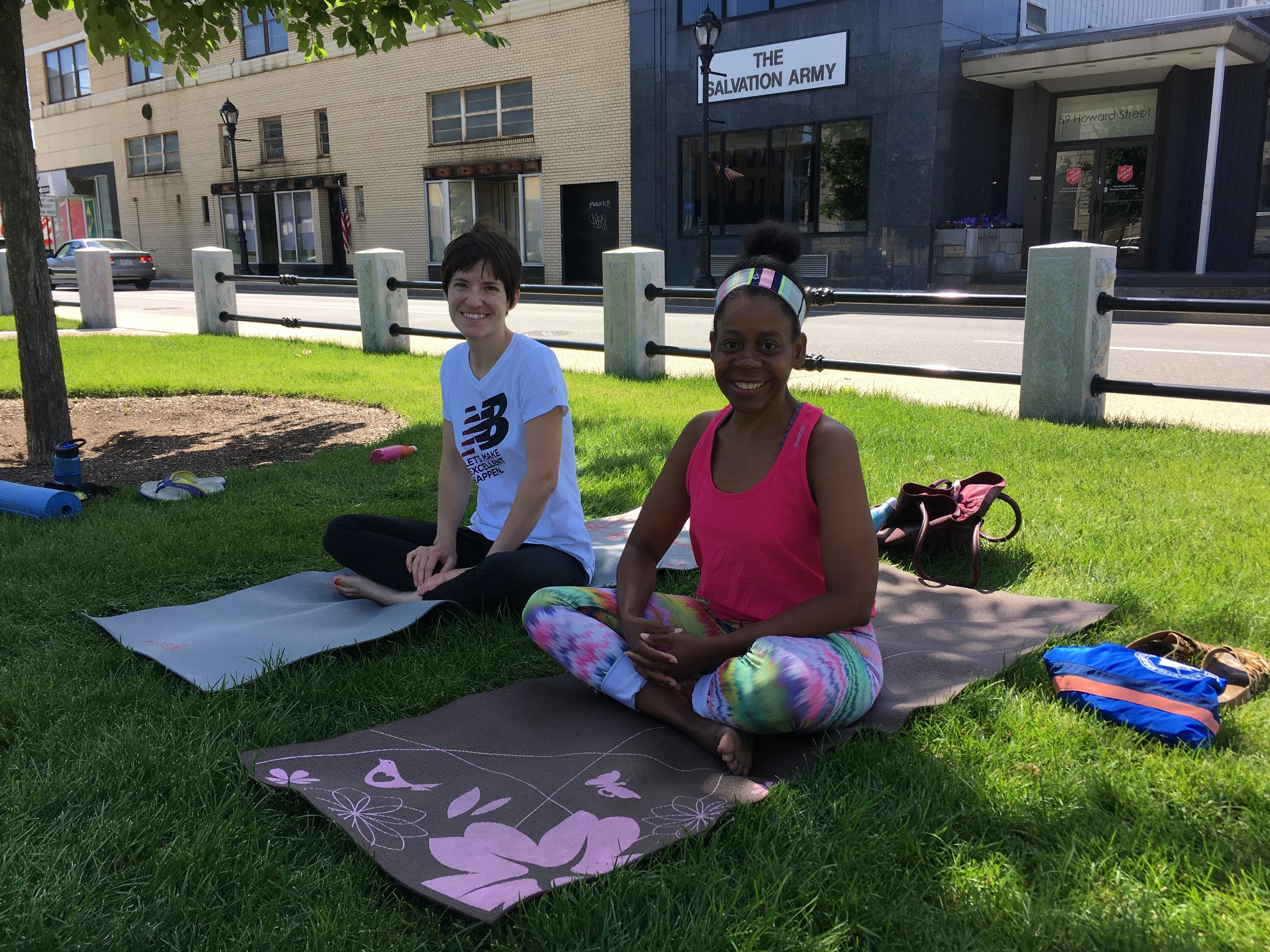 Select the date you would like to attend to purchase tickets.
Click here to purchase a $100 season pass (best deal - $100 savings)
May 4 - Free 30-min session at 10 am at Mural Mile Market with Eve Costarelli (no sign up needed)
June 29 - Eve Costarelli
held at CoreFit - 50 Hollis St, 3rd Floor
August 10 - Eve Costarelli
August 17 - Eve Costarelli
August 31 - Lauren Turner
September 7 - Kat Suwalski
Rain - CoreFit (50 Hollis St, 3rd Floor)
September 14 - Anna Cardoso
September 21 - Anna Cardoso