TASTE of DOWNTOWN FRAMINGHAM
Join us for this spectacular, inaugural event on Sunday, April 23rd from 3 to 7 pm in the Springdale Barrel Room at 102 Clinton Street. This is the FIRST TIME we will have so many eclectic samplers under one roof!
The Taste of Downtown Framingham Top 5
Discover new dishes
Learn about the great locals who lead these small businesses
Critique and comment on your experience
Participate in friendly competitions between restaurants
Get even MORE coupons and discounts!
Entry Tickets* - also available at the door!
One adult $15.00
Two Adults $25.00
Children (12 years old and under) $5.00
* Additional fees apply for beverages and / or specialty items.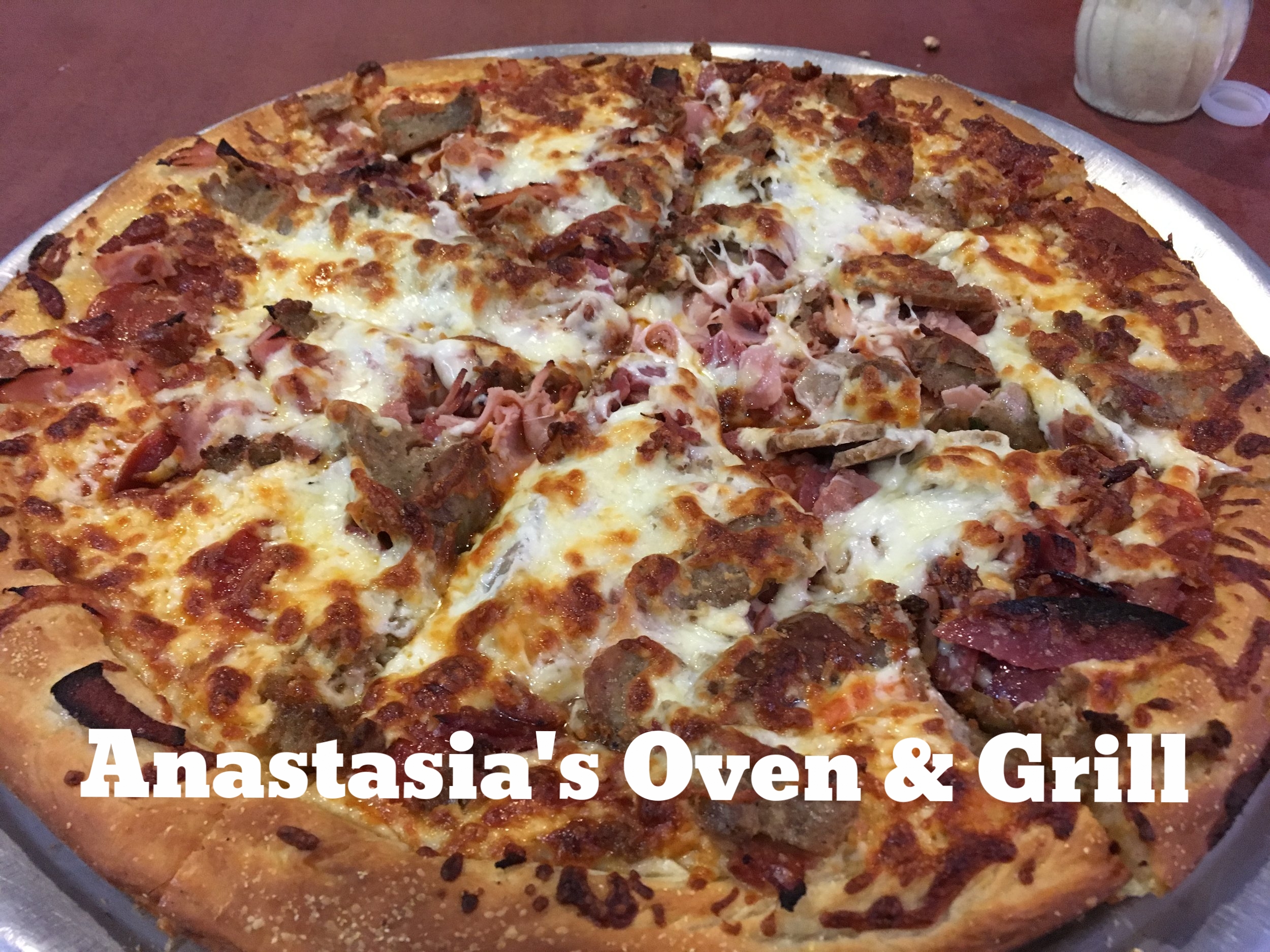 Anastasia's Oven & Grill
12 Union Avenue
- Memorable Potato Balls
- Fresh, Healthy Salad
Everyone does know your name
Danny Sullivan's - 102 Irving Street
- Fancy Grilled Cheese
- Gourmet Hot Dogs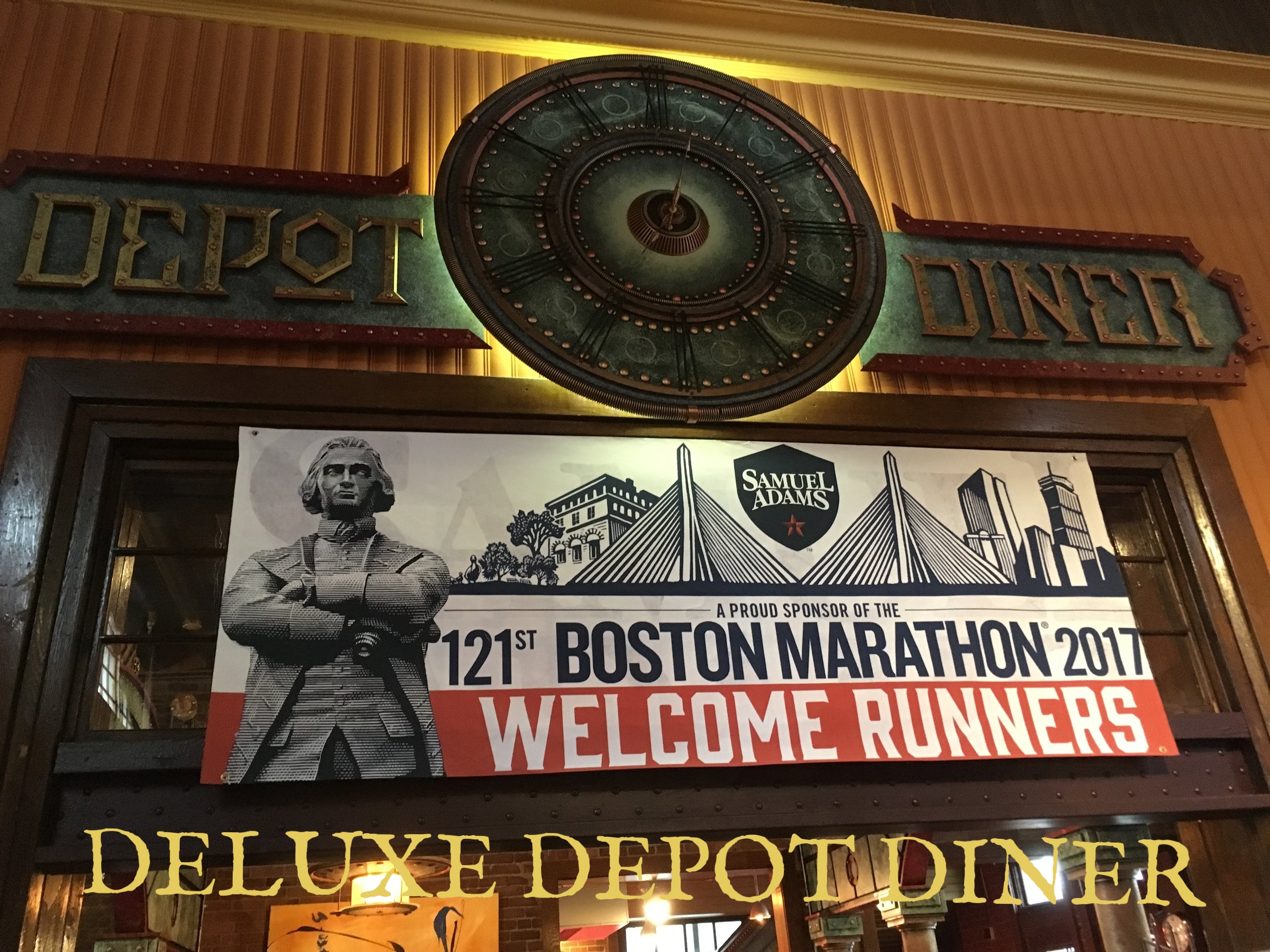 Where history stays relevant
Deluxe Depot Diner
417 Waverly Street
- Mini Reuben Sandwiches
- Fluffy Pancakes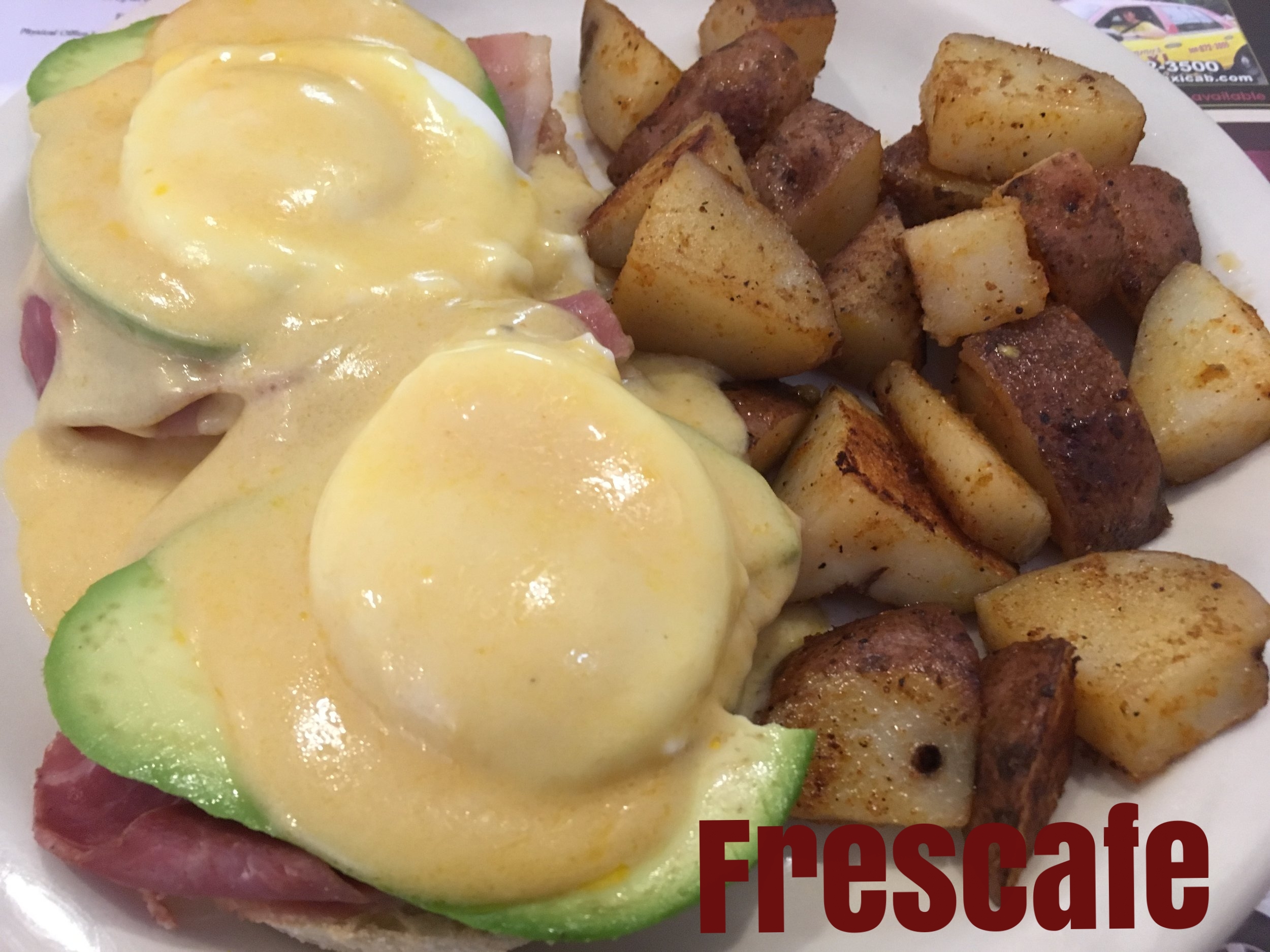 Frescafe - 82 Concord Street
- Chunky Monkey Pancakes
- Savory French Toast
Manufacture greatness downtown
Authentic food from warm hearts
MI COCINA - 18 Irving Street
- Rolled Tacos
- Delicious Quesadillas
The tasty new transit stop
Miranda Bread - 470 Waverly Street
- Sweet Pastries
- Great treats!
Long-time favorite ups the game
Padaria Brasil Bakery
165 Concord Street
63 Hollis Street
- Chocolate indulgences
- Traditional baked wonders
Fine dining, delicious memories
Pho Dakao - 101 Concord Street
- Spring rolls
- Crab rangoon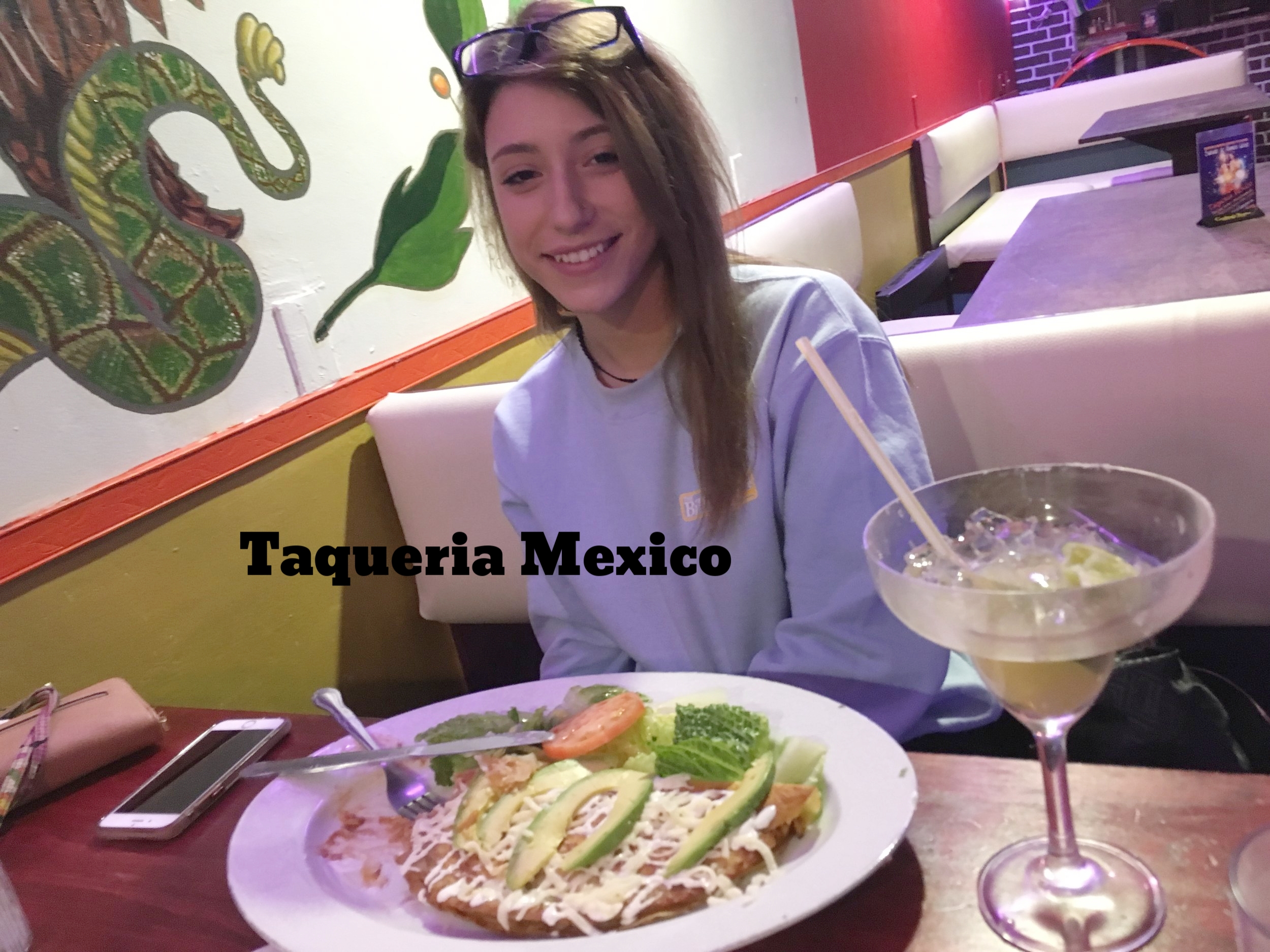 Taqueria Mexico
40 Concord Street
- Burritos
- Taquitos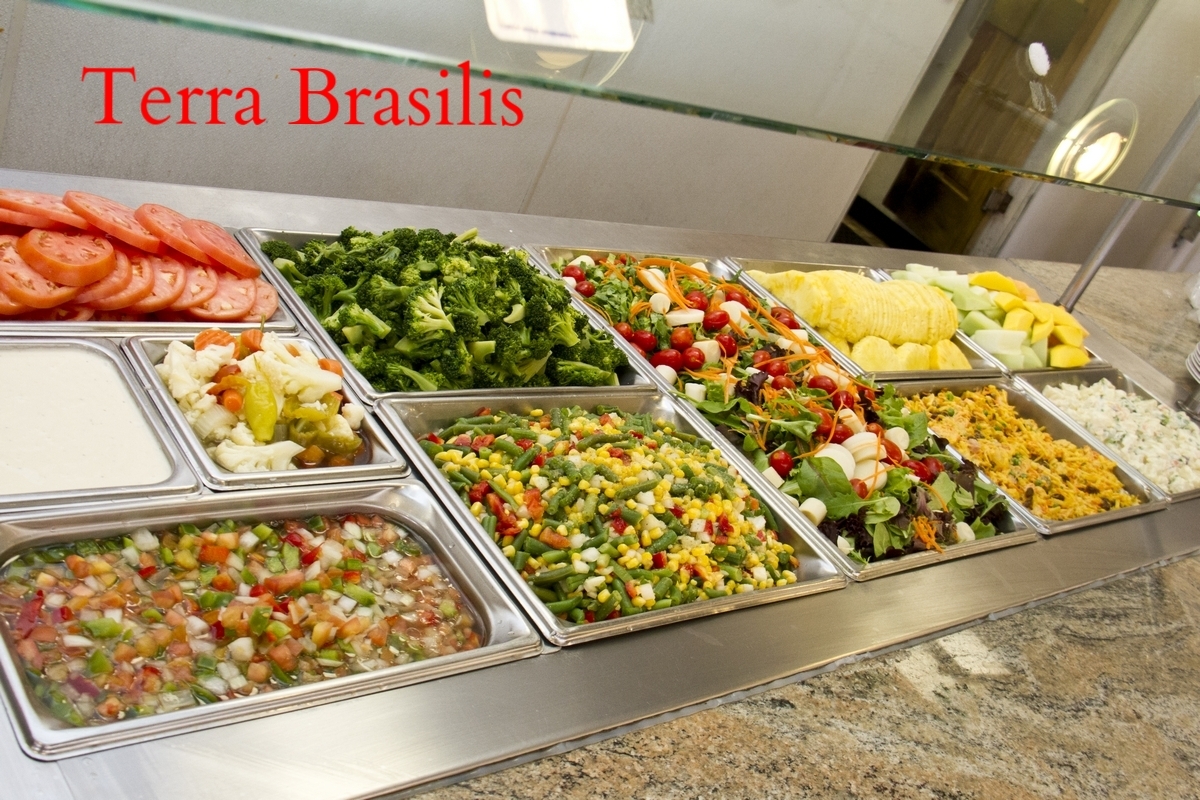 Terra Brasilis
264 Waverly Street
94 Union Avenue
- Brazilian Pretzel
- Meat assortment