Holiday Stroll Saturday, December 8
Get to know your community on this four-hour adventure through downtown Framingham! Learn about others' passions and aspirations this holiday season while you partake in our fun holiday games and show off your unique stroll swag! We'll announce the holiday gear winner and help you participate in our 2019 DFI dream tree!
Remember - there is zero pressure to drink or even spend money at every venue!
We've got you covered - no need to print the receipt!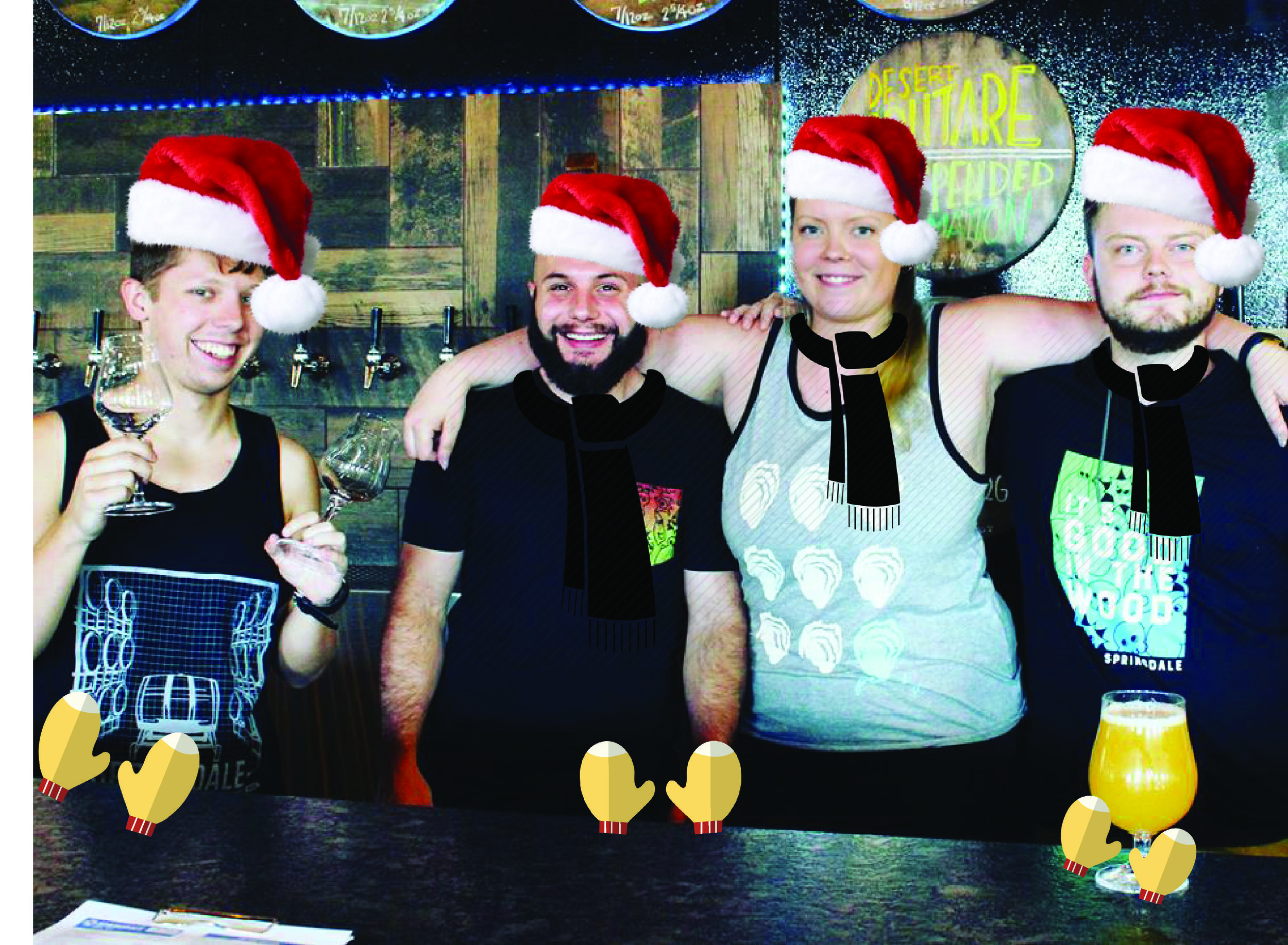 398 Waverly Street, Park at 380 Waverly Street
- Announce Holiday Gear winner, vote for your favorite Holiday Stroll Venue, and place your wish for 2019 on the DFI dream tree